Transfer news: No agreement yet between Freiburg and Borussia Dortmund over Matthias Ginter
By Thomas Zocher
Last Updated: 09/07/14 12:20pm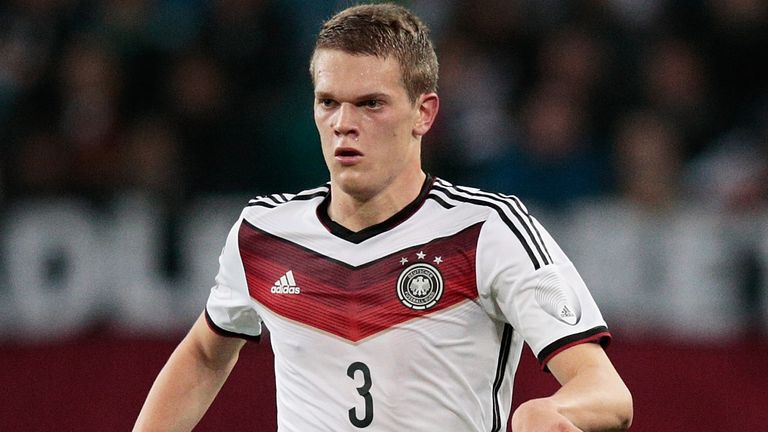 Freiburg director Jochen Saier has said the club are set to turn down Borussia Dortmund's "final bid" for Matthias Ginter.
Dortmund are interested in signing the 20-year-old defender, who is currently on World Cup duty with Germany in Brazil.
The club's general manager Michael Zorc has told Kicker-Sportmagazin that they have "made a final bid" to sign the centre-back, but Saier insists that they will have to increase the offer.
The Freiburg official has hinted that they are willing to sell Ginter, but only at a price that suits them.
"We have been in touch with Borussia Dortmund," Saier told Bild. "We were having different points of view on the details of a deal. As far as I am concerned, we still have those different points of view."
Freiburg chairman Fitz Keller added: "I have said so much about this in the past that I do not have any further statement to make."
Meanwhile, Freiburg defender Fallou Diagne could join Hannover on loan for the 2014/15 season.
The 24-year-old Senegalese's agent, Guido Nickolay, told Kicker-Sportmagazin: "I am confident that a deal is on its way."