Transfer news: Stefan Kiessling in no hurry to leave Bayer Leverkusen
By Thomas Zocher
Last Updated: 20/08/14 4:49pm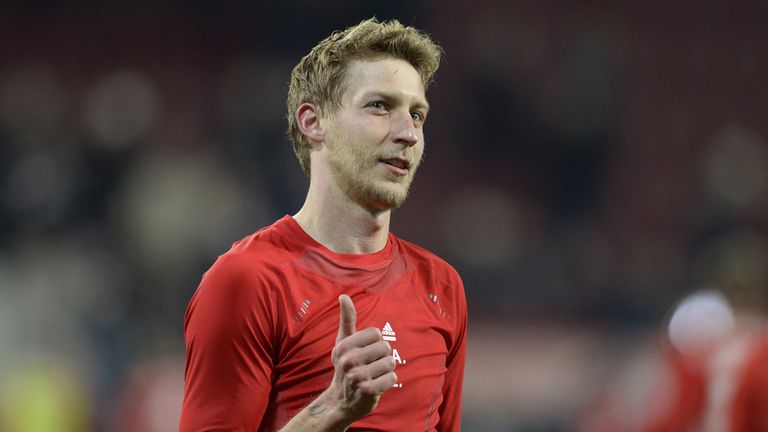 Stefan Kiessling is once again being linked with a move to England, but he claims to be happy at Bayer Leverkusen.
The prolific Germany international sees his future called into question with each passing transfer window, with proven goalscorers a much sought-after commodity.
The 30-year-old has, however, now spent the last eight years with Leverkusen – making well over 300 appearances and netting close to 150 times.
He is tied to a contract until 2017 and has no intention of breaking that agreement.
Kiessling has once again reiterated that stance, with there no desire on his part to head for the Premier League or consider a switch to the American MLS.
He told Die Welt: "I am under contract at Bayer Leverkusen for three more years. I would like to complete that contract.
"What happens then depends on many different factors, like the manager, the team and my physical condition. There is no use planning in advance.
"Many people in recent years have told me that England would suit me, but if that was the case then I would have gone there.
"That has not been the case and I am enjoying it at Bayer Leverkusen.
"Would I move to America at the end of my career? That's possible, but I'm not in a position to make a decision now. Everything is great for me at the moment."