Bundesliga: Julian Draxler turns down a lucrative move away from Schalke
Julian Draxler has turned down a lucrative move away from Schalke, according to Germany's Bild newspaper.
Last Updated: 29/06/13 10:27am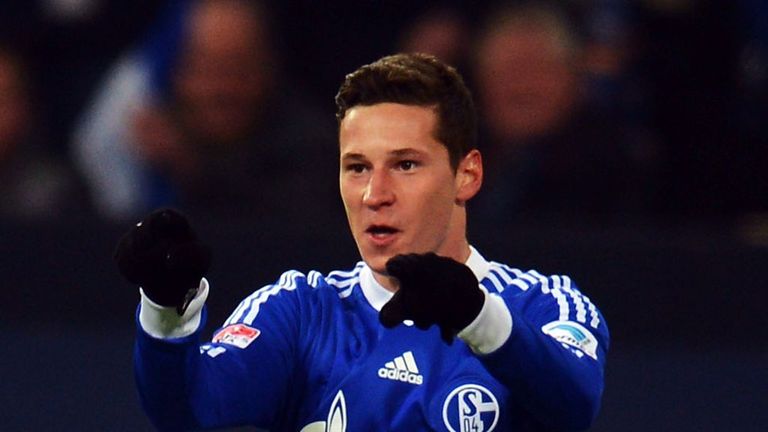 The 19-year-old put pen to paper on a new five-year contract only a month ago, but the deal is reported to include a release clause of 45.5million euros.
According to Bild, several top European clubs were willing to pay that sum to secure his services and pay him more than he is earning in Gelsenkirchen, but the Germany international has turned down the move.
"This is going to be the shortest season of my career, so far which is why I don't want to move elsewhere and have to settle in to new surroundings," he said.
"I'd rather play for Schalke in the Champions League and then fly out to Brazil for the World Cup with the national team."
Only Friday, Schalke president Clemens Tonnies admitted Draxler could leave his club in spite of his long-term contract.
"Of course we want to keep hold of him, Julian is an important figure in Schalke," he told the Express newspaper.
"But if we want to be fair with him, then maybe we have got to consider letting him move abroad sooner or later."