Former Germany international Gerald Asamoah has returned to Schalke
Former Germany international Gerald Asamoah has returned to the scene of his biggest success, Bundesliga club Schalke.
Last Updated: 16/07/13 2:21pm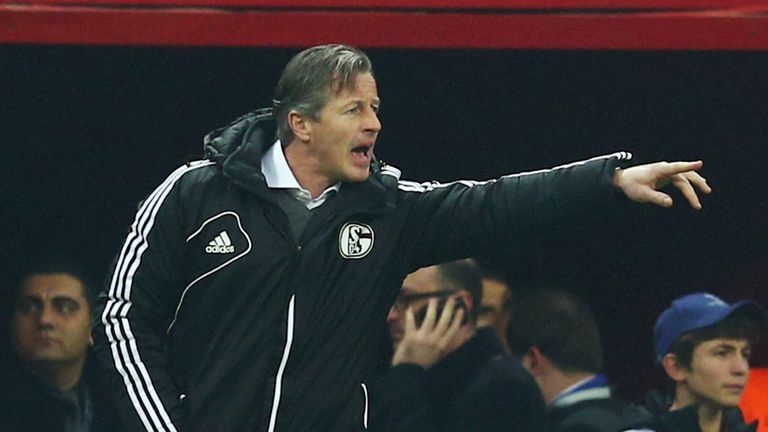 The 34-year-old spent 11 years with the Royal Blues before moving to St Pauli in 2010, but after appearing in the top flight again last season, he was released by Greuther Furth this summer.
Schalke have offered him a return to the club, although he will primarily be playing for their reserve team while fulfilling a dual function working in their marketing department.
"We had a vacancy in the attack of our reserve team and Gerald could help us out there," said Schalke's director of sport Horst Heldt at a press conference.
Schalke's president Clemens Tonnies added: "Gerald experienced the most successful moments of our recent history with second place in 2001 and the cup triumphs of 2001 and 2002.
"With his charm, Gerald can represent this club positively, particularly in a constantly growing marketing area."
Should the Gelsenkirchen club have a shortage of strikers during the season, Asamoah would be eligible to run out for the first team once again, although he believes he is more likely to play in charity games than the Bundesliga.
"I'm delighted to be back," he said. "This club defined me strongly.
"When I make the transition from the reserves to the veterans' team depends on how much fun and success I have."