Transfer news: Galliani rules out a San Siro return for Real Madrid's Kaka
Adriano Galliani admits that a move for former Milan midfielder Kaka is unlikely following a day of transfer activity.
Last Updated: 30/08/13 4:58pm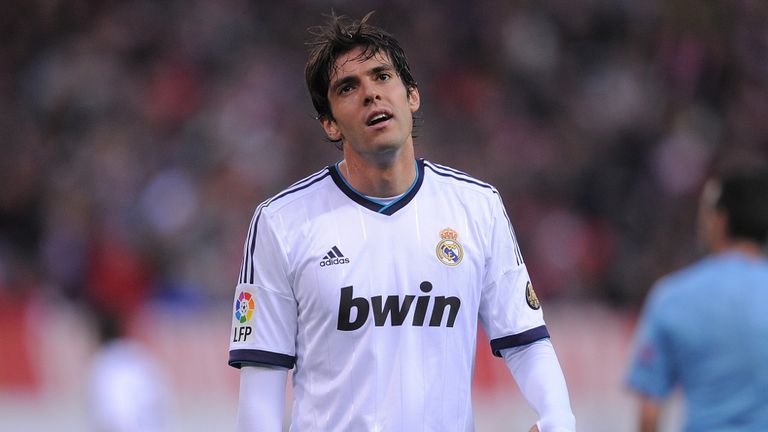 Milan have been busy on Friday, with Alessandro Matri joining the club from Juventus and Kevin Prince Boateng leaving to join up with Schalke.
Upon the deals Galliani said: "The market depended completely on our qualification to the Champions League group phase.
"After 10 years Alessandro Matri has returned.
"Boateng? It has been a quick negotiation, within half a day but everything was quickly agreed for the player to move to Schalke."
Kaka has reportedly been made available by Madrid but Galliani believes a return to the San Siro is off the cards.
He said: "Kaka back? It's really, really difficult.
"I'd say there is more chance of us signing Honda than Kaka. The arrival of one will exclude the other one."