Julion Draxler pleased to stay at Schalke
Julian Draxler has revealed the reasons behind his shunning a move away from Schalke this summer.
Last Updated: 07/09/13 10:08pm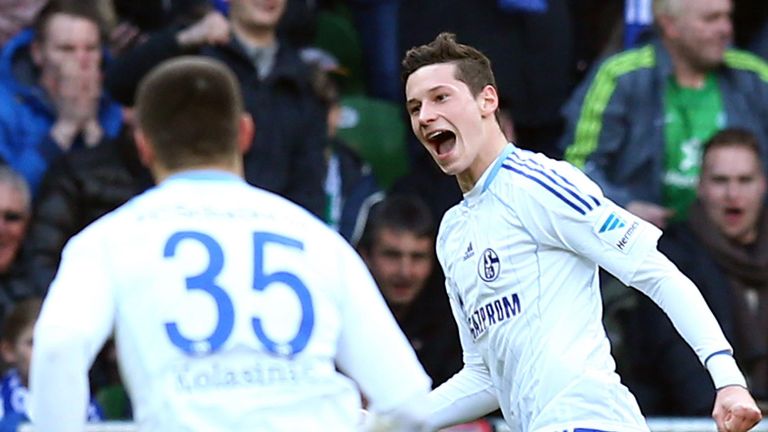 Reports in England and Germany claim that the likes of Arsenal and Chelsea were both interested in signing the 19-year-old midfielder.
But the German international insists that he would have been risking too much to switch clubs and country in a World Cup year.
"The World Cup's at the end of the season and you always need time to get used to a new team," he told Fifa.com.
"It was not an easy decision. You never know whether you will ever get such an offer again.
"In the end, I followed my heart and decided to remain at Schalke. On top of that, I'm convinced I'm at the right club with Schalke.
"We haven't had a great start to the campaign and I was a bit disappointed after the first few games, but I think we took another important step forward after signing Kevin-Prince Boateng. We've got a strong team."