Ozkan Yildirim set for talks over new deal with Werder Bremen
Werder Bremen are looking to offer a new deal to midfield starlet Ozkan Yildirim.
By Thomas Zocher
Last Updated: 21/02/13 3:15pm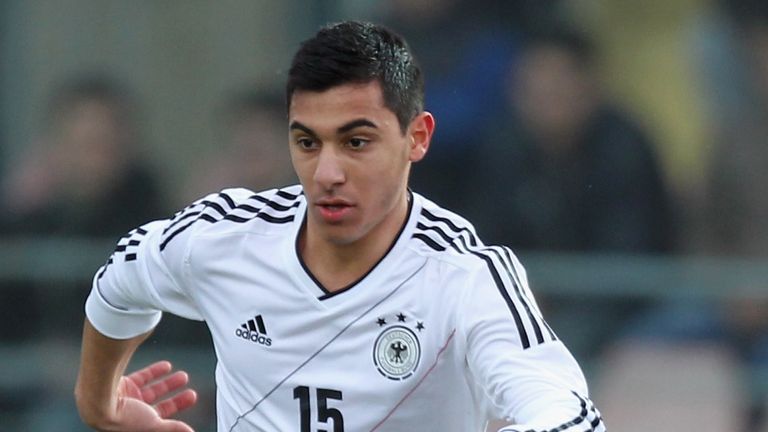 The German youth international's current deal expires in the summer, and they are now looking to renew his contract.
"I know both parties have an interest in a deal. Ozkan (Yildirim) is able to see his future being bright at Werder Bremen," Werder executive Klaus Filbry confirmed to Kreiszeitung Syke.
"He knows the club always backed him during these months, this and last season when he was out injured."
Yildirim said: "At first I would like to focus on my performances. The rest is nothing I have had thoughts on.
"But, of course, I can imagine signing a new contract."