Transfer news: Werder Bremen discussing a new contract with Aaron Hunt
Werder Bremen general manager Thomas Eichin has revealed the club is in talks with Aaron Hunt over a new contract.
Last Updated: 20/02/14 7:35am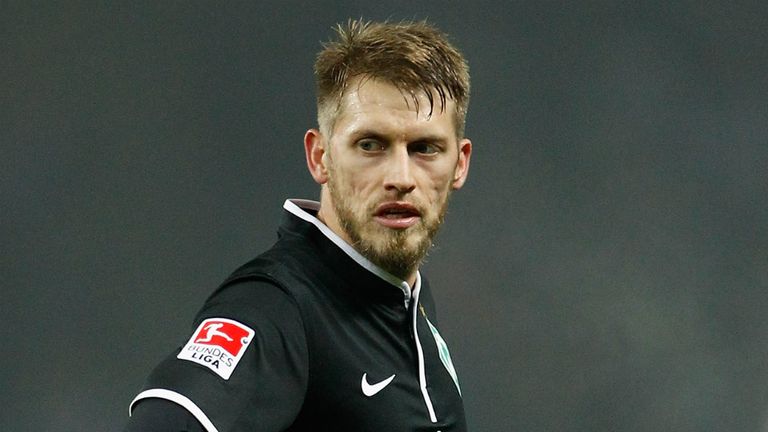 The 27-year-old has been attracting interest from around Europe with his impressive performances in his 19 appearances this season, contributing three goals.
The speculation has intensified as he will be able to leave Werder on a Bosman deal at the end of the season, as he will be out of contract.
Eichin has revealed that he plans to speak to the midfielder concerning his future and has urged him to make a decision by March.
Hunt was originally eligible to play for England due to his English-born mother, but instead chose to play for Germany, making three appearances for their national side.
Speaking to BILD, Eichin said: "We are in talks with Aaron Hunt. We are hoping to sign a new deal with him. We intend to know all the facts about his decision regarding his future.
"I will force him to have a decision during March 2014, I will make sure we are not going to have a deadlocked situation with this affair."