Transfer news: Philipp Bargfrede signs new Werder Bremen contract
Philipp Bargfrede has signed a new contract with Werder Bremen that will see him remain at the German club until 2017.
By Thomas Zocher
Last Updated: 25/03/14 7:01pm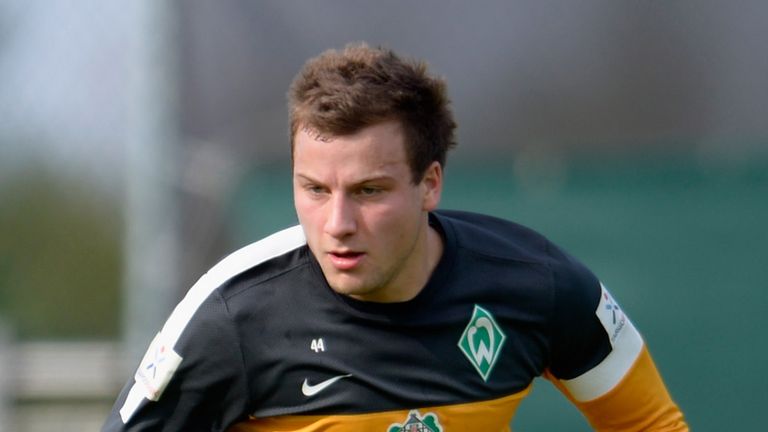 The 25-year-old midfielder, whose original contract was due to run out at the end of the season, put pen to paper on a three-year deal.
Bargfrede has been at Bremen his entire career and has scored two goals in 13 Bundesliga appearances this campaign.
"I am very happy that he will stay here in Bremen," general manager Thomas Eichin told the club's official website.
"Philipp has a superb character and knows what the current situation is.
"He knows what's expected of him and wants to help Werder on their course in the coming years.
"In addition, he is ready to do without certain things."
Bremen coach Robin Dutt said: "Philipp is an exemplary professional. I am more than happy that he is staying here.
"You could see even before his major injury that he is an excellent player.
"Philipp knows of the appreciation he has here and feels really welcome in Bremen and with Werder."