Schalke defender Christophe Metzelder flattered by Bayern Munich link
Schalke's Christoph Metzelder would be honoured to join the backroom staff of future Bayern Munich coach Pep Guardiola.
Last Updated: 07/04/13 1:45pm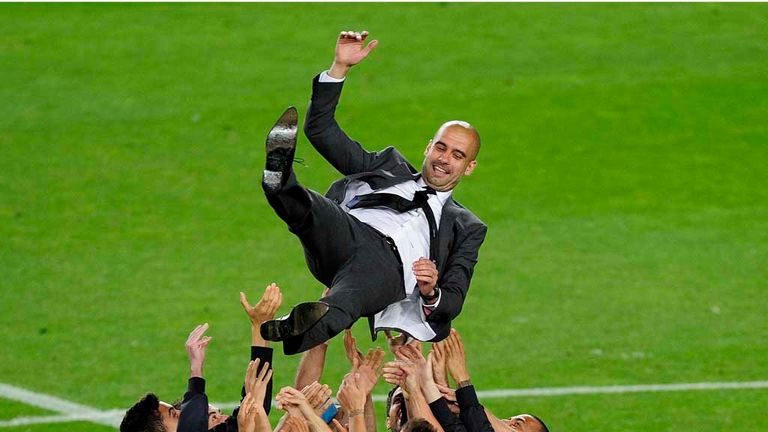 The former Germany international has been linked with a move to Bayern by Spanish radio station Radio Marca with his linguistic ability and knowledge of German football making him a candidate to assist Guardiola when he takes charge of the Bavarian giants in the summer.
Speaking to RevierSport newspaper after Schalke's 2-0 win over Werder Bremen yesterday, the 32-year-old admitted such an offer would be attractive.
"I'm holding a lot of talks at the moment, but I have not yet made a decision about my future," he said.
"If there is any truth in the rumour, then that would be a great honour for me."
Metzelder's playing time this season has been limited by a string of injuries and he admits it may be his last year as a player.
"I have not yet decided whether I will end my career at the end of this season and maybe go into coaching or management," he added.
"All I can say is that I will be leaving Schalke at the end of the season."