Bayern Munich midfielder Javi Martinez thinks Pep Guardiola can bring improvement
Bayern Munich midfielder Javi Martinez believes that the European Champions can continue to improve under Pep Guardiola.
By Lucas Brown
Last Updated: 26/06/13 5:14pm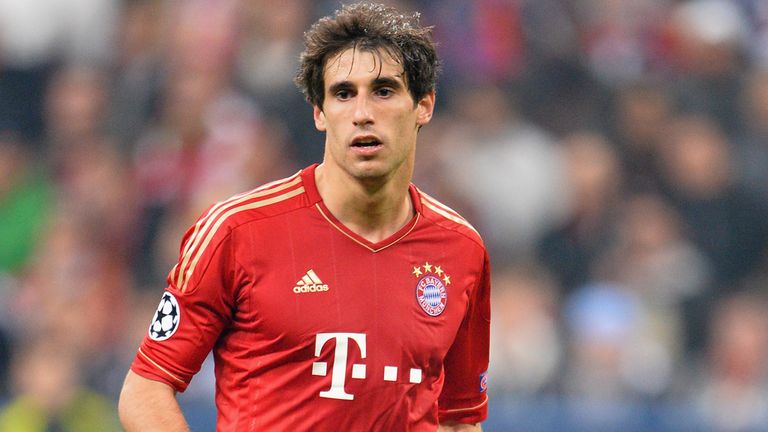 The 24-year old is currently representing Spain in the Confederations Cup and a number of his international team-mates played under Guardiola during his time at Barcelona.
Martinez helped Bayern to a historic treble last season and he says that the new manager can help the Bundesliga side to become even better next season.
"The season we have just had is almost unbeatable, but everything can improve," he told Movistar.
"Pep will work very hard and will keep going for 24-hours a day to try to better last season, to make us play better. I really want to learn from him.
"My team-mates in the Spain squad have told me he is hard and will train a lot, but that we will learn and enjoy training. They have told me we will work with smiles on our faces."