Franco di Santo spoke to Claudio Pizarro before moving to Werder Bremen
New Werder Bremen forward Franco di Santo sought the advice of former Chelsea teammate Claudio Pizarro before moving.
Last Updated: 16/08/13 1:10pm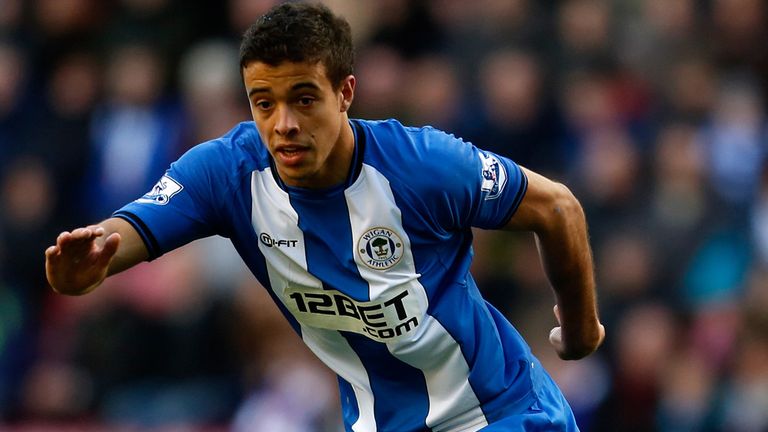 The Argentina international, who scored just five league goals last season, was signed by Bremen after being released from Wigan Athletic in June.
After initially being unsure about his future, Pizarro, now at Bayern Munich, convinced the striker that his former club would be a good fit for the 24-year-old.
Di Santo told BILD: "I've been talking to Claudio about moving to Werder Bremen. I have learned the club has a very good reputation.
"He told me I should make the move as the club is so enjoyable that one can feel very much at Werder Bremen.
"I am out to show what I am capable of!"