Bundesliga: Javi Martinez closing in on return to action for Bayern Munich
Bayern Munich midfielder Javi Martinez hopes to be back in action soon after the international break.
Last Updated: 11/10/13 4:38pm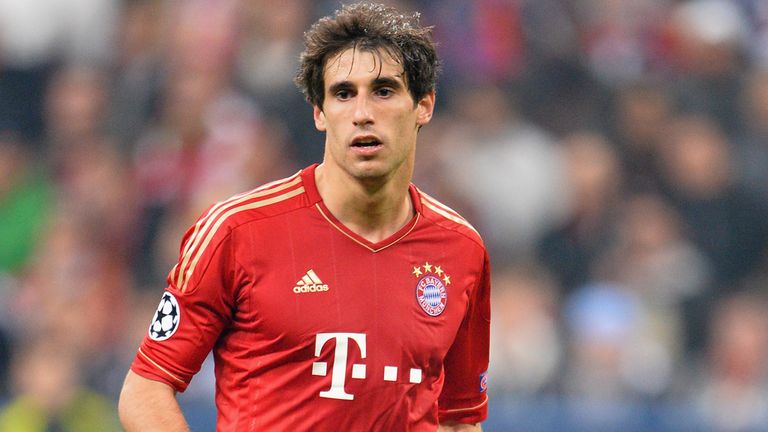 The Spain international appeared for only five minutes of the opening game of the current Bundesliga season before undergoing groin surgery, but he expects to be able to add to that in the near future.
"I'm back out training on the grass again and can take part in running and sprints while I'm also practising with the ball again," said Martinez on his club's website.
"We're going to increase the workload in the coming days and slowly reach 100 per cent, but all in small doses so as not to suffer a setback.
"The muscle must be further strengthened and I think and hope that, over the course of next week, I'll be able to take part in team training again.
"I need to train, train, train to get back into form. Of course I'd like to be back as quickly as possible, but I don't want to overdo it. In any case, it's ultimately up to the coach when I play again."