Transfer News: Felix Kroos says his brother Toni has talked about Man United
Felix Kroos has spoken to his brother Toni about the prospect of the Bayern Munich midfielder joining Manchester United.
Last Updated: 05/03/14 10:28am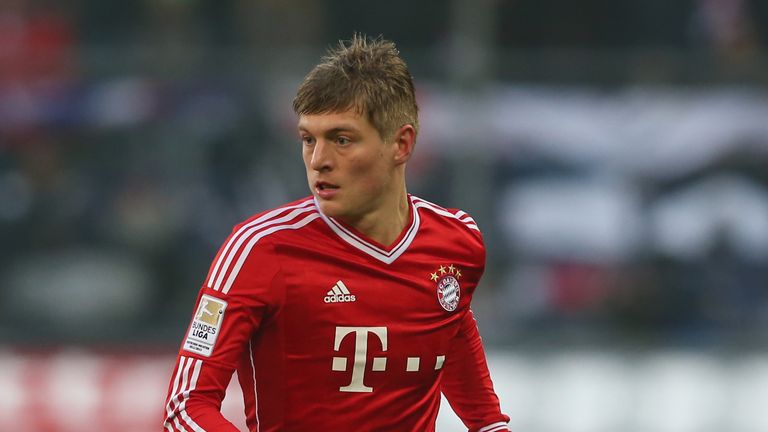 Premier League champions United have been strongly linked with a summer bid for Kroos, who has been watched by David Moyes.
Werder Bremen midfielder Felix says the pair have talked about United as he supported the team as a youngster.
However, 21-year-old Felix insists that his brother has not decided anything and he has not advised him on what to do.
"Yes, we have already spoken about it as Manchester United is my favourite club since I was a child," he explained to Sky Deutschland
"Still I will not advise him (Toni Kroos) about anything in this respect.
"He is very capable of making the decision on his own.
"And there are definitely worse situations than to decide whether to stay on or leave a club like Bayern Munich."