Bundesliga: Dietmar Hamann criticises Bayern Munich over Borussia Dortmund meddling
Last Updated: 18/08/14 3:49pm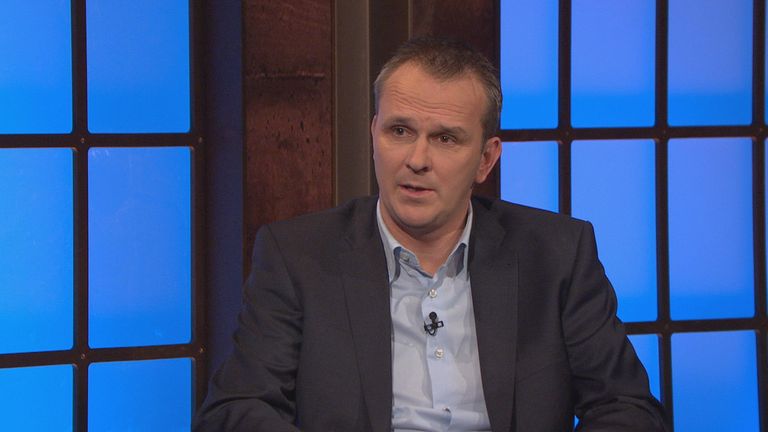 Former Bayern Munich midfielder Dietmar Hamann has criticised his ex-club for the way they have meddled in the affairs of rivals Borussia Dortmund lately.
After activating a release clause to sign Mario Gotze from the Westphalians last summer, they agreed terms with Robert Lewandowski while he was still a Dortmund player, taking him on a free transfer when his contract expired this summer.
Bayern chairman Karl-Heinz Rummenigge has also spoken openly about a clause in the contract of Dortmund's Marco Reus which would allow him to switch clubs for 25 million euros next summer, but Hamann is not impressed by their style.
"It's not on when a club talks about clauses at other clubs," he said on Monday. "That's something Dortmund could do without hearing and Bayern don't seem to care that it just stirs up evil blood.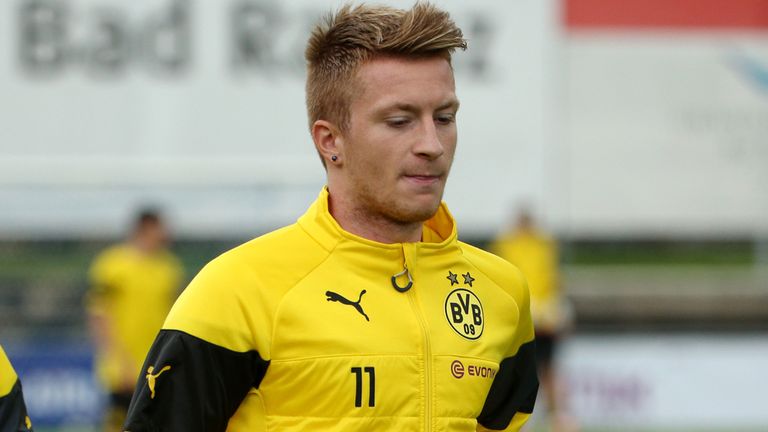 "They should be more respectful with each other."
Dortmund condemned Rummenigge's latest remarks, effectively telling him to keep his mouth closed as relations between the two clubs who have dominated German football in recent years worsen.
They go into the new season as the two main rivals for the Bundesliga, and Hamann believes Dortmund are getting closer and closer to Bayern.
"Dortmund can challenge Bayern," Hamann added on sport1.de. "They have the best chance this year than they've had for a long time."
Bayern have won the Bundesliga and DFB-Pokal in each of the past two seasons, after Dortmund had kept the Bundesliga to themselves for two years.