Bayer Leverkusen chief Wolfgang Holzhauser criticises the sale of Marian Sarr
Bayer Leverkusen's general manager Wolfgang Holzhauser has criticised the sale of Marian Sarr to Borussia Dortmund.
Last Updated: 27/12/12 12:41pm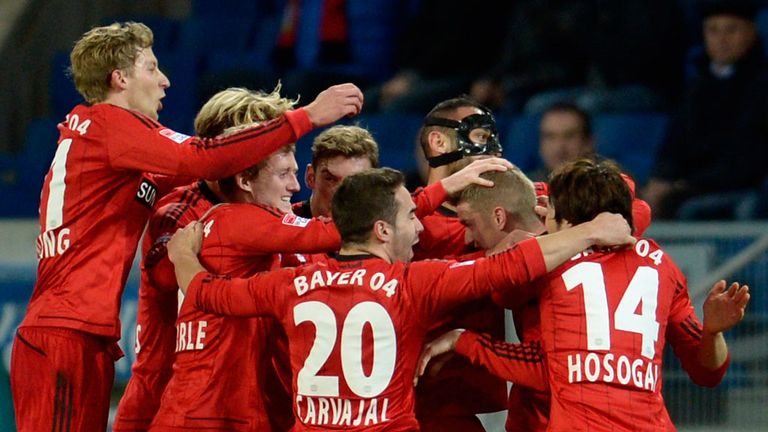 Although Holzhauser admitted he could do nothing to prevent the move, as it was the player's wish to transfer, he nevertheless regrets losing one of his club's hottest prospects.
"He could have earned more money with us than any other youth player before him," Holzhauser said.
"We did everything, tried everything. It was not an easy decision for us.
"Should we have made him fulfil his contract? It was his biggest wish (to join Dortmund) and, after many rounds of talks, we had to say that it was best for everybody involved."
Sarr moves between the Westphalian clubs for an undisclosed fee which is of little consolation to Holzhauser.
"When you invest around four million euros a year in a good youth academy, then you would also like to bear the fruits of your labour too," he told the Kolner Stadtanzeiger newspaper.
"There's nothing we can do now other than cry with the wolves."