Bundesliga: Bernd Leno says Bayern Munich are "in a league of their own"
Bayern Munich are "in a league of their own", according to Bayer Leverkusen goalkeeper Bernd Leno.
Last Updated: 06/10/13 11:24pm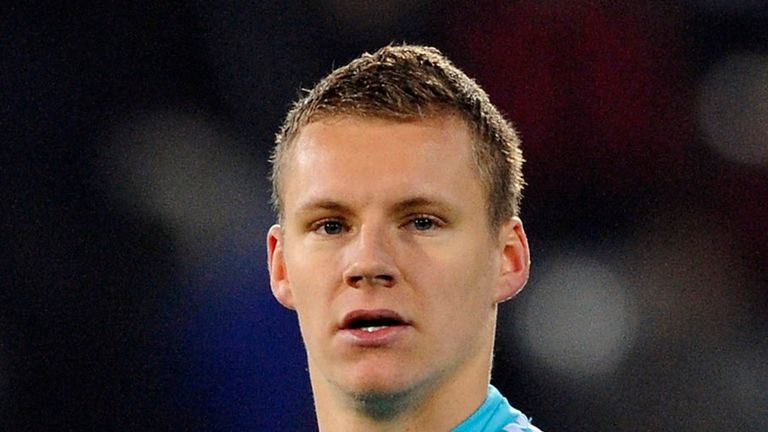 Leno was Leverkusen's hero in a 1-1 draw between the two sides, denying Bayern on numerous occasions to keep his side within a point of the league summit, although he acknowledged that the Bavarians are a cut above.
"It was to be expected because Bayern are partly in a league of their own," Leno told Sky television.
"We fought for our lives to the very last second and we worked hard to deserve this point.
"We're still a bit behind them technically and I think this point is a bit fortunate because we didn't have many chances. Bayern are Bayern and we had to fight."
Although it could and probably should have been three points, Bayern coach Pep Guardiola was nevertheless satisfied with the performance of his side.
"We did everything we could," he said. "We're top of the table and I'm very, very proud of this performance."
Captain Philipp Lahm added: "We can be very happy with the way we played because we were clearly superior, but it doesn't help when you have so many chances and don't win.
"The most important part of football is scoring goals and we failed to score them."