Bundesliga: Nurnberg's director of sport Martin Bader may give Breno second chance
Nurnberg would be willing to give Bayern Munich's Breno a second chance should should his prison sentence be relaxed.
Last Updated: 28/04/13 3:10pm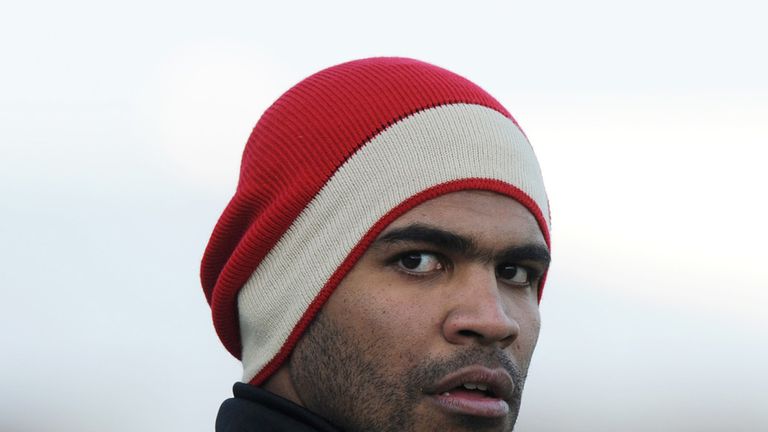 The Brazilian is currently serving a three year and mine month prison term for arson after burning down his home in Munich in September 2011, but according to a report in Focus magazine, he may be given day release later this year.
Prison officers are currently discussing whether Breno could be given more liberties, enabling him to spend his days outside the prison where he is currently located in Munich, but return in the evenings.
"We would love to help Breno," said Nurnberg's director of sport Martin Bader.
"He is a great lad with a super character, and it would also make sense for us since we would be getting a good central defender."
Breno played six months on loan for Nurnberg in 2010 before returning to Bayern, although the chances of him appearing for the club again are reduced by the fact he signed a three-year contract with FC Sao Paolo last year.
The Brazilian club are hoping he will be released from prison soon and be able to return to his home country to play for them.