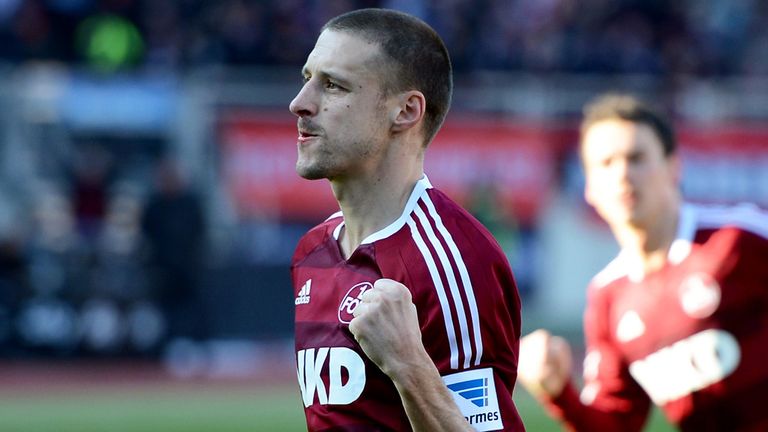 Midfielder Timmy Simons has left FC Nurnberg to join Club Brugge on a two-year deal, the Bundesliga club has confirmed.
The Belgium international, 36, played for Brugge for five years between 2000 and 2005 and returns to the Pro League club with the opportunity to work with the side's coaching staff.
Simons made the switch by mutual consent with Nurnberg, and said: "There were three great and successful years in Nurnberg, with the sixth and twice the 10th-placed finishes.
"I've never looked back. I owe a lot to FC Nurnberg, also, now that the club gives me the opportunity to go."
Nurnberg director Martin Bader admitted he is sorry to see the experienced midfielder leave.
"Timmy Simons is a player with personality and experience, which has enjoyed a high status within the team. We are very sorry about his early return to Belgium," Bader said on the club's official website.