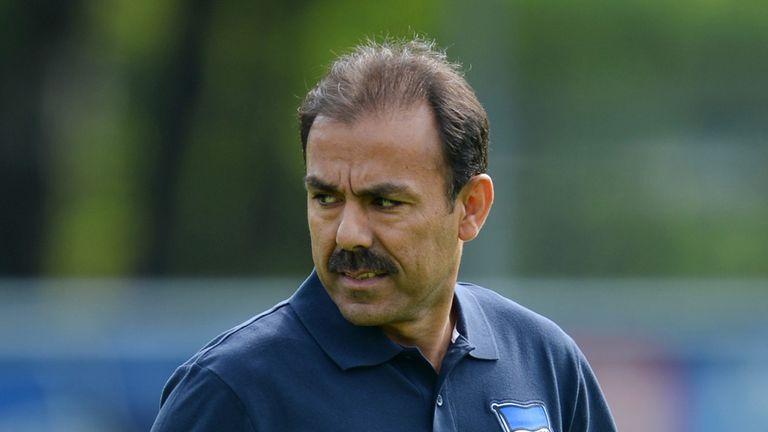 Hertha Berlin midfielder Alexander Baumjohann has suffered a major setback by tearing his cruciate knee ligaments for the second time in his career.
The 27-year-old picked up the injury in training last week.
It was initially thought he had just sprained his knee, but tests conducted by knee specialist Dr Ulrich Boenisch on Monday brought the shattering news.
Baumjohann had made only four appearances last season when he tore ligaments and also damaged his meniscus.
He returned to make four more appearances last season, but was unable to feature in Hertha's first game of the current campaign against Werder Bremen last Saturday.
He is not now likely to return until well into the new year.
"It's really bad news, worse for him personally given the difficult year he has had with injury," said Hertha coach Jos Luhukay on his club's website.
"It's not easy psychologically because he had such high hopes, but we will give him all the support we can and hope he returns as soon as possible."
The former Bayern Munich and Schalke defender only joined Hertha last summer, arriving from Kaiserslautern with whom he had kick-started a career which had started so promisingly with Borussia Monchengladbach.