Hannover striker Mohammed Abdellaoue has ambitions to play for a big club
Mohammed Abdellaoue has the ambition to play for a 'big club', but is not currently thinking about leaving Hannover.
By Thomas Zocher
Last Updated: 08/09/12 5:19pm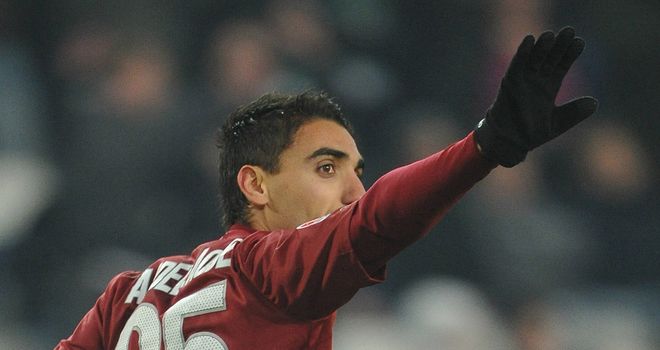 Abdellaoue has impressed during the past couple of seasons in the Bundesliga and still has two years remaining on his contract.
The Norway international was linked with Swansea City earlier in the summer, while reports claimed Lazio were planning a late bid before the transfer window closed.
No bids were received before the deadline, but Abdellaoue has confirmed he would be prepared to leave Hannover if the right offer comes in.
"I have got ambitions to play for a big club and fight for titles," Abdellaoue told VG.
"If the right offer pops up, you should not be surprised if I accept it. But right now I am not thinking about that."