Bundesliga: Bittencourt targets European return for new club Hannover
Hannover have set their sights on a return to European football next season after starting pre-season training.
Last Updated: 26/06/13 12:14pm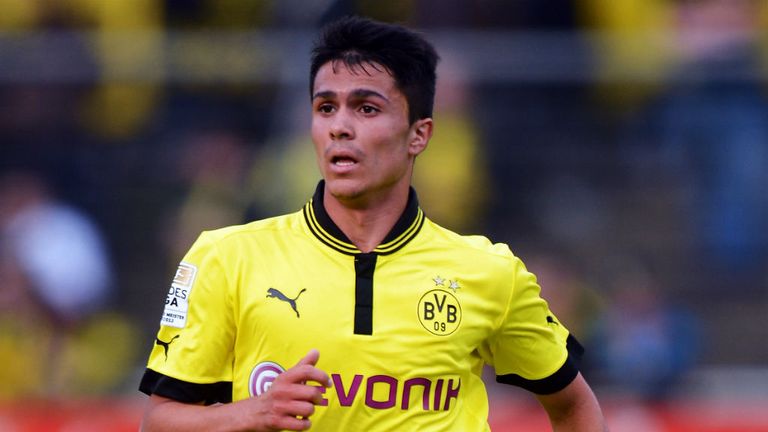 Four new faces were welcomed by coach Mirko Slomka and they have arrived with the desire to get the Reds back in Europe after the club narrowly missed out on a third straight Europa League campaign.
"I've signed on for four years and I want to play three of them in Europe," Leonardo Bittencourt, signed from Borussia Dortmund, said on the Lower Saxony club's website.
It is precisely what Slomka also wants, and is one of the reasons why he has drafted in Bittencourt along with Salif Sane, Edgar Prib and Florian Ballas.
"We loved travelling around Europe and we want to get back there," he said.
"That is a very ambitious goal."