Transfer news: Hannover chasing former Liverpool midfielder Mohamed Sissoko
Hannover have confirmed their interest in signing former Liverpool midfielder Mohamed Sissoko.
By Thomas Zocher
Last Updated: 03/06/14 9:30pm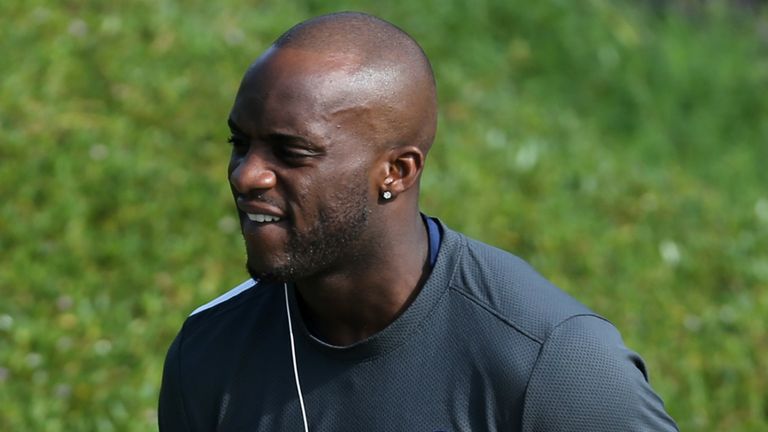 Sissoko is a free agent after finishing his short-term deal at Levante at the end of the Primera Liga season.
The 29-year-old made 10 appearances for Levante after joining the club on a free transfer in January.
Hannover general manager Dirk Dufner has revealed they are weighing up a move to bring Mali international Sissoko to the club for next season.
"It's a fact, we are looking into the case of Mohamed Sissoko," Duffner told Bild. "Sissoko is a player of big quality, the clubs he has played for are a proof of that!
"Otherwise he would not have played for Valencia, Juventus or Liverpool.
"The circumstance he actually is a Bosman player is just making our interest more intense!"