Transfer news: Southampton deny interest in Wolfsburg's Diego
Southampton boss Mauricio Pochettino has denied holding an interest in Wolfsburg playmaker Diego.
Last Updated: 30/11/13 2:35pm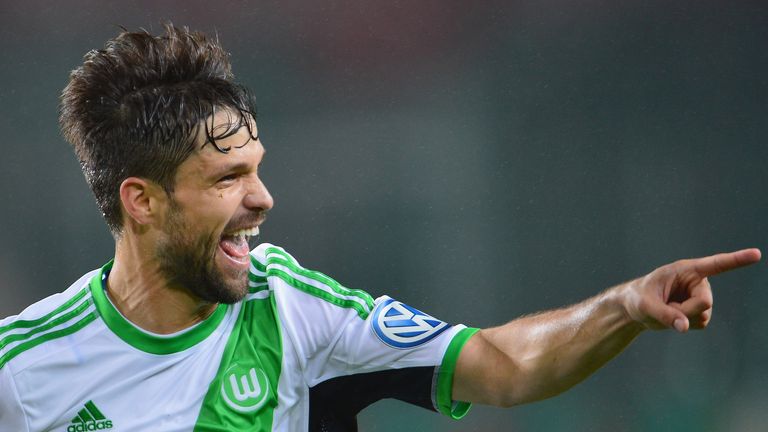 The Brazil international has been speaking about his future of late, and has suggested that the Saints are keen on acquiring his services.
While expressing a willingness to consider offers from England if they arrive in January, Diego said: "I know there is interest from Premier League clubs. I have heard Arsenal is one of them.
"It would be the ideal destination for me because their style suits my characteristics. Of course I would say yes to Arsenal.
"Southampton have great organisation and discipline and big talents like Adam Lallana. But again, there is nothing concrete."
Pochettino is aware of the comments and Diego's creative abilities, but has sought to distance himself from speculation suggesting that an approach is imminent.
He said in the Daily Echo: "Of course we know of him, as we know of any other players.
"But that piece of news doesn't make any sense, because Southampton is not interested in him.
"We have also seen this news in Spanish media, so I don't really know where these rumours come from."