Champions League: Michael Zorc wary of Real Madrid fightback
Borussia Dortmund flew to Spain on Monday knowing they still have a job to do to reach the Champions League final.
Last Updated: 01/05/13 8:52pm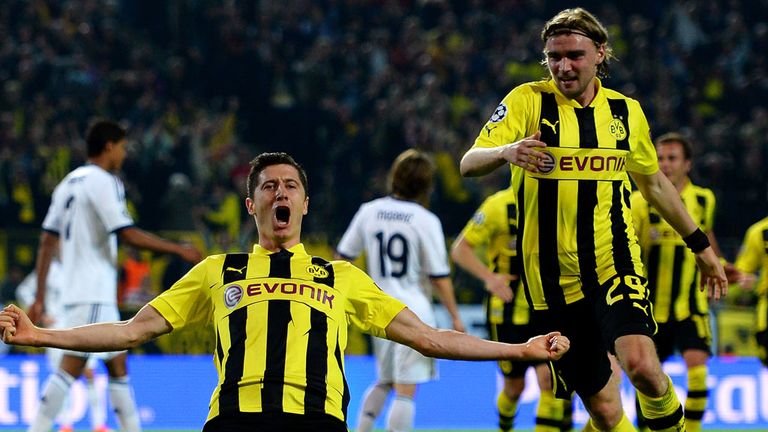 Zorc was part of the Dortmund team which last won Europe's premier club competition in 1997 and is now on the verge of reaching the final as part of the club's managerial staff.
But, despite last Wednesday's impressive 4-1 win in the first leg against Real Madrid, he has warned his players that the tie remains very much alive.
"We know well and good that Real have always been capable of turning games like this around in their history," he said ahead of Tuesday night's second leg in the Spanish capital.
"We know that they have enough quality to do so and they have shown it often enough already.
"We need to play as well as we did in the first leg if we are to reach the final."
Real have scored 78 goals in 26 games at the Bernabeu this season, on nine occasions winning by a margin which would see them advance to the Wembley final.
They have lost just one of their 17 home European matches under Jose Mourinho, and been beaten only twice by German opposition on home soil.
"We know that Real Madrid will play differently at the Bernabeu to how they played in Dortmund," Zorc said to Sport1 television.
"I think we're going to come up against something very strong. (But) if we play the way we did in the group phase or against them last week, then I am not worried."