Bundesliga: Jurgen Klopp feels Borussia Dortmund are many sides' 'game of the year'
Borussia Dortmund coach Jurgen Klopp claimed his side have it harder than Bayern Munich.
Last Updated: 15/12/13 10:35am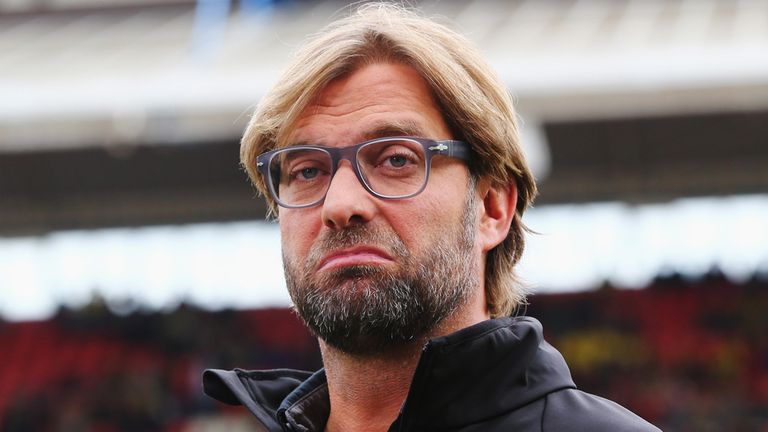 The Westphalians are widely regarded as purveyors of the most attractive football in Germany, yet that does not necessarily make them the most successful.
Instead, Bayern appear to be walking away with the Bundesliga title once again having already secured their place at the top of the pile over the winter break with a game to spare.
According to Klopp, sides who face Bayern feel they have lost before they have started, whereas against his side, they are more motivated to beat one of the best teams around.
"Sure, people really love Dortmund, but you can still beat them," he said. "It's definitely not very comfortable.
"For many opponents, playing against us is the game of the year. Of course they have to play Bayern too, but nobody expects anything against them.
"That is why Bayern are nobody's role model - they're just the league leader. It is somehow cooler that way."
Hoffenheim coach Markus Gisdol confirmed those fears with his eulogy to the 2011 and 2012 Bundesliga champions, and last season's Champions League finalists.
"It is a delight to watch Jurgen Klopp's team," he said. "We've picked up a point against our footballing role models."