Champions League: Borussia Dortmund confident of progressing against Zenit St Petersburg
Borussia Dortmund will be confident of progressing in the Champions League after being drawn with Zenit St Petersburg.
Last Updated: 16/12/13 4:37pm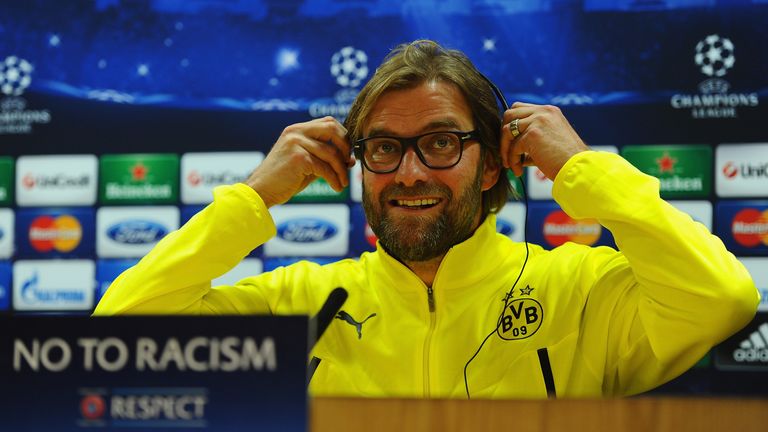 Dortmund saw off Shakhtar Donetsk, Malaga and Real Madrid on their way to last May's final, which they lost to Bundesliga rivals Bayern Munich, and they appear to have been given a similarly manageable first hurdle in the knockout phase.
"It certainly could have been worse for us," said captain Sebastian Kehl. "I think we've got a very good chance of getting to the next round. We're just really looking forward to it."
Coach Jurgen Klopp was more cautious, but equally excited about the trip - his first to Russia.
"I've never been there before and I'm really looking forward to the games," he said. "Everyone is a good side at this stage and I certainly won't be judging Zenit.
"We've got two months to go into detail."