Transfer News: Ilkay Gundogan to decide on future
Borussia Dortmund ace Ilkay Gundogan has admitted he will soon have a decision to make about his future.
Last Updated: 16/01/14 10:41pm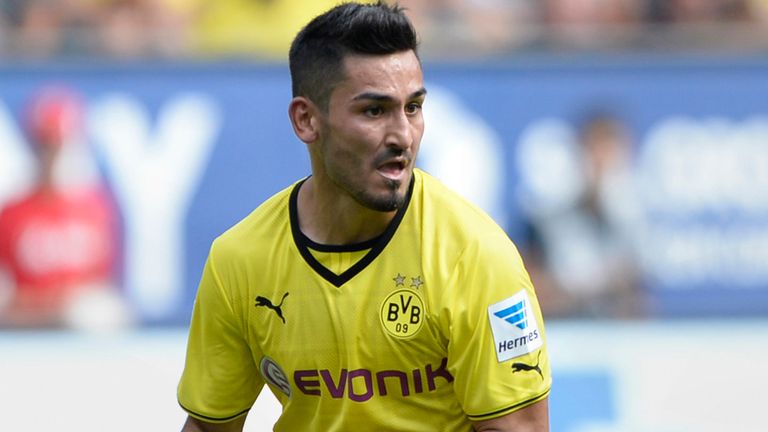 But with 18-months remaining on his current deal, the German star insists that Dortmund have not given him an ultimatum about his future.
The 23-year-old has been strongly linked with English champions Manchester United, whilst Real Madrid are also said to be very keen.
However, Gundogan - who has just left the side's winter training camp in La Manga and returned to Germany due to illness - is open about his future.
"I have not made a final decision yet," he is quoted by German daily Bild.
"BVB are the first team I am talking to, I will soon make a well-thought decision. But I am keeping my options open at this point.
"Borussia Dortmund have not set me an ultimatum.
"I am just trying to get healthy again and get back to my best form. That's the main priority for BVB and for myself."