Bundesliga: Jurgen Klopp happy with Dortmund's victory over Wolfsburg
Jurgen Klopp was happy with Borussia Dortmund's win over Wolfsburg on Saturday after blasting their first-half display.
Last Updated: 06/04/14 1:29pm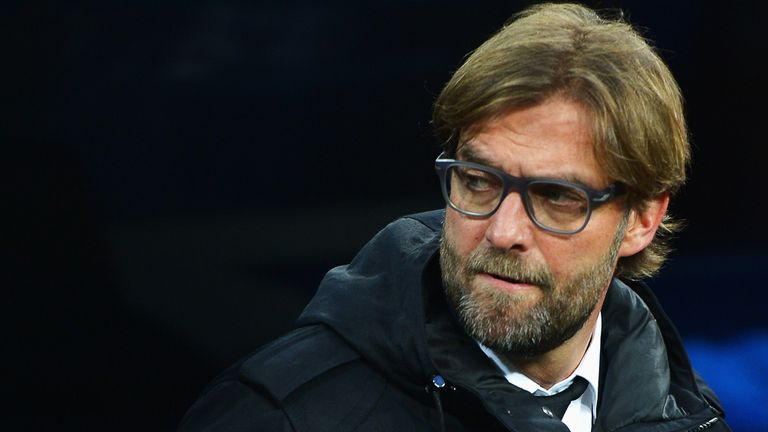 Dortmund came from behind to beat Wolfsburg 2-1 and establish a 10-point cushion over fifth place with five games of the season remaining.
"We would have put ourselves under immense pressure in view of qualifying for the Champions League next season if we had lost today," Klopp told Sky.
"We wanted to avoid that at all costs and this was a big point. We showed an incredibly good mentality."
That was not entirely the case before his half-time team talk, though.
"It's something of a Champions League legend that it's just hard to play the first half the weekend after a Champions League game," Klopp said.
"Our main problem in the first half was the number of unforced errors - that was horrific.
"It was just simple things - giving the ball to our opponents, and that's deadly against a side like Wolfsburg, so we were lucky.
"The second half was a different game and, with our individual quality and the pressure we put them under, that then looked really good."