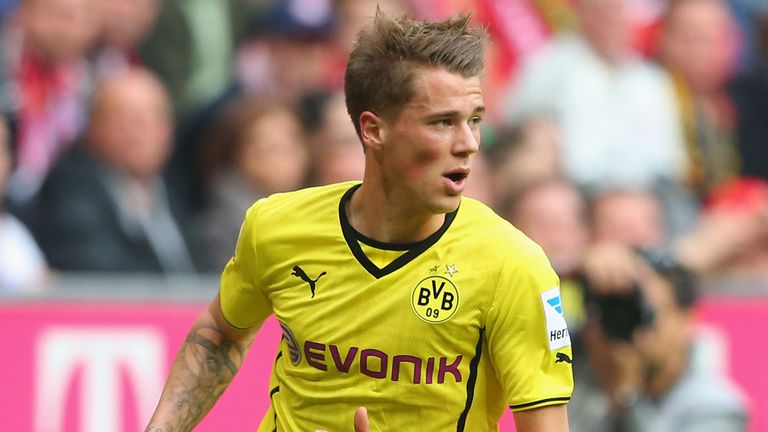 Borussia Dortmund have extended the contract of defender Erik Durm until 2019.
The 22-year-old Germany international - a member of the World Cup winning squad this summer - committed his future to the Westphalians on Tuesday and credited them for helping him to get where he is now.
Durm arrived in Dortmund from Mainz in 2012 and made his international debut only a few weeks prior to the start of the World Cup.
"Borussia Dortmund have really pushed my progress to make me the player I am now," Durm told his club's official website.
"It's only natural for me to show my appreciation by committing in the long term to a club who have given me so much support.
"I'm absolutely convinced about Dortmund's future and something big is growing here, and I want to be a part of it where possible."
Durm has so far totalled 33 appearances for Dortmund, the same amount of games he played for Mainz, while his Germany debut against Cameroon in June remains his one and only international cap as he was an unused substitute in Brazil.
"Erik is a fantastic lad with his feet on the ground and he fits in perfectly at Borussia Dortmund," said the 2011 and 2012 Bundesliga champions' director of sport Michael Zorc.
"It was totally clear to us that we would reward him for the progress he has made by giving him a long-term contract extension."