Bundesliga: Werder Bremen beat Hannover 2-1, while Monchengladbach win 3-1 against Hamburg
Borussia Monchengladbach grabbed a 3-1 win over relegation-threatened Hamburg, while Werder Bremen beat Hannover 2-1.
Last Updated: 30/03/14 7:22pm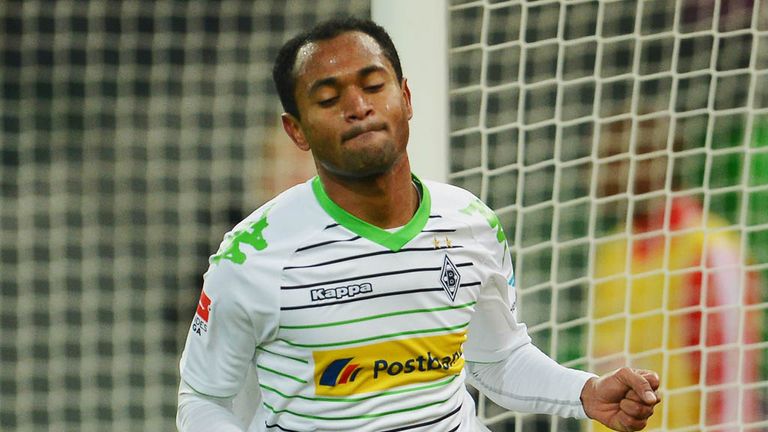 The Foals had to battle back from going behind to Jacques Zoua's 28th-minute strike and it took a goal against the run of play from Filip Daems to level the game before half-time.
Two quick-fire goals in the second half from Raffael and Alvaro Dominguez ended Hamburg's hopes of getting something out of the game and edged Monchengladbach three points behind fourth-placed Bayer Leverkusen.
Hamburg's defeat by two goals meant they slipped below Stuttgart into an automatic relegation berth.
A last-gasp Sebastian Prodl winner earned Werder Bremen all three points in a 2-1 northern Germany derby at Hannover.
The hosts took the lead just before the break at the Niedersachsenstadion through Szabolcs Huszti, but Franco Di Santo levelled for the visitors.
In a game which could have gone either way, Prodl headed in a winner in the 90th minute to give Bremen a boost in their battle against relegation.