Ajax's Toby Alderweireld talks up his proposed move to Atletico Madrid
Toby Alderweireld expects no complications with his proposed move to Atletico Madrid.
By Gerrit van Leeuwen
Last Updated: 31/08/13 1:26pm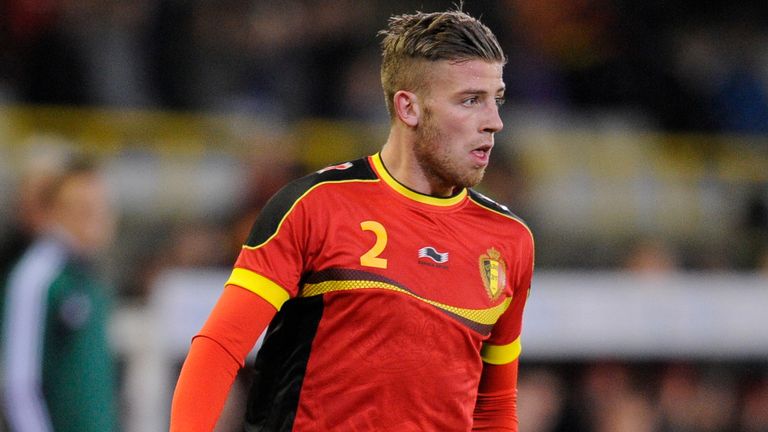 A move to Spain is nearing completion and the 24-year-old admits Atletico are a club a player has to listen to if they come calling.
"At Atletico there is a four-year deal waiting for me. The deal is not complete yet as I still have a medical test," he told De Telegraaf.
"I expect this will be today and after it we can work out some details.
"Everyone knows I wanted to make the next step. When a club like Atletico shows up you are always willing to listen.
"Negotiations have started and I will be relieved when they succeed."
Alderweireld joined Ajax in 2004 from Belgian side Germinal Beerschot and made 186 appearances for the club, scoring 15 goals, since his debut in 2008.
He admits that it was a tough decision to leave the club, adding: "I look back with a fantastic feeling on my time at Ajax. I spent a big part of my youth here.
"This club will always be in my heart. Many see that, but only a few are at the same club for a long time. I am very grateful."
The Belgium international went on to confirm that he first heard of Atletico's interest through one of his national team-mates.
He said: "It was Thibaut Courtois who texted me and let me know that Atletico were very interested. After that he moved into the background to let it happen."