PSV striker Tim Matavz open to exit if a bigger club come in for him
Tim Matavz says that he would be open to an exit from PSV at some point in the future.
By Jure Bohoric
Last Updated: 18/08/13 8:48pm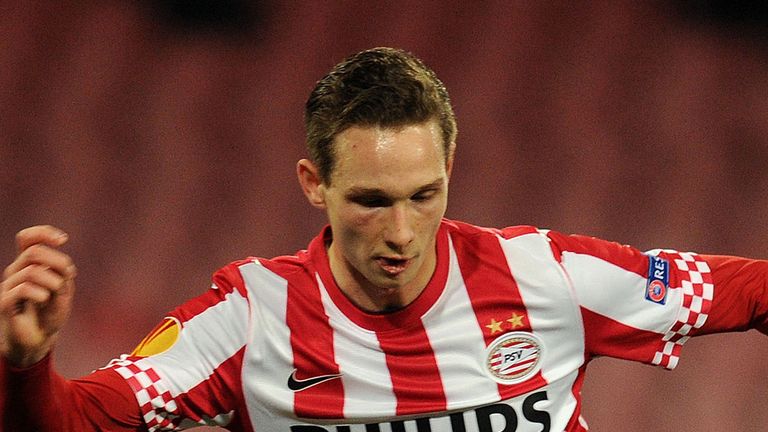 Southampton have been linked with a move for Matavz, while Benfica, Lazio and Stuttgart are also believed to have been monitoring the progress of the 24-year old striker who has impressed in his two-year spell with the Dutch giants.
The Slovenian has netted 41 times in 82 games since joining PSV, and he admits that he might be tempted into an exit if a club of greater stature came calling.
"If there will be a day when an offer from an even bigger club than PSV and from an even bigger league than Eredivisie will come to me, I would say yes of course," he told Delo.
"Who wouldn't? But so far I didn't get an offer like that.
"But to leave PSV just for the sake of it? There isn't any sense in that for me."