Transfer news: Mathias Jorgensen to mull over PSV Eindhoven future
Mathias Jorgensen is growing increasingly frustrated at PSV Eindhoven and will consider his future in January.
By Kent Hedlundh
Last Updated: 18/11/13 4:30pm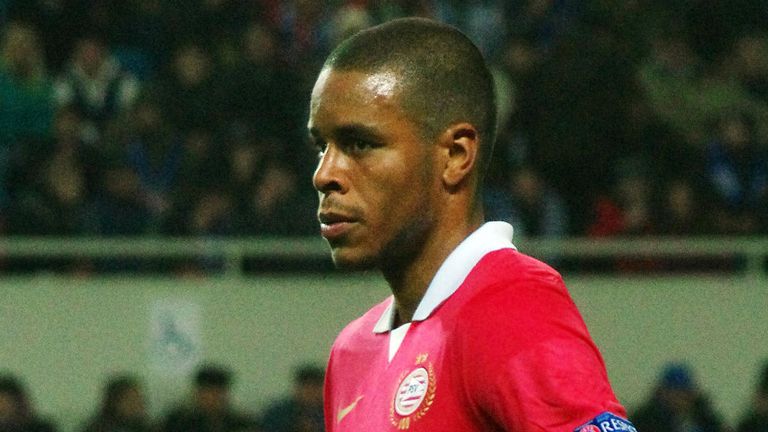 The Denmark international has been frozen out by coach Philip Cocu, with the injury troubles of his past coming back to haunt him.
Jorgensen feels he is being unfairly treated, with his performances in training deserving of a shot at the first team.
If his situation fails to improve by the time the winter transfer window opens, the 23-year-old centre-half admits he will be left with little option but to mull over a move elsewhere.
Jorgensen, who has been linked with a move to England in the past, told Danish newspaper BT: "I am able to play and I have also produced the displays necessary on a daily basis to earn a place. I should play.
"Most of last season was spoiled because of injuries so I did not have a place in the team. It seems like that has put doubts in the mind of the coach. He has brought in new players who have his confidence.
"Right now, things don't look good.
"The transfer window opens in January, so then I can start to think about things. The fact that I have a contract should not influence things."