Bryan Ruiz says his style didn't suit Fulham after loan move to PSV Eindhoven
Bryan Ruiz has claimed the 'fighting football' that Rene Meulensteen wants to play at Fulham did not suit his style.
Last Updated: 02/02/14 12:21pm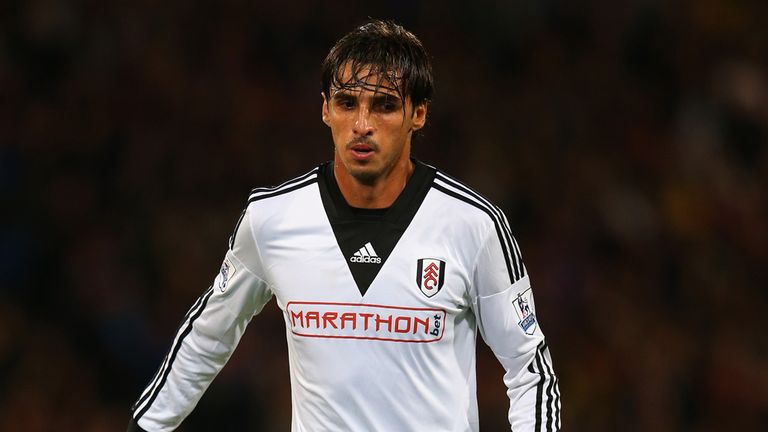 Meulensteen replaced Martin Jol as Fulham manager in early December after being brought in to help his fellow Dutchman just a few weeks earlier.
The former Manchester United coach oversaw a hectic January transfer window which included the departure of Ruiz to PSV Eindhoven on loan for the rest of the season.
Ruiz had featured just twice for Fulham after Meulensteen's appointment as Jol's successor and the Costa Rica international has claimed there was a clash of styles.
"Meulensteen wants Fulham to play fighting football, but that is definitely not my style," the attacker is quoted by The People.
"I should be making use of my talents, not scrapping for every inch of territory.
"There is nothing wrong with my attitude. I'm simply a player who should have a lot of time on the ball and I like to play stylish football.
"The smaller Premier League clubs can beat the bigger sides through basing their game on combat. You'll see that happen almost every week.
"But if that is the style Fulham require in order to stay up, they don't need a player like Bryan Ruiz.
"I can understand why they have chosen to play like this. They are battling with eight other clubs to stay out of the relegation zone."