Transfer News: Stoke City signing Juan Agudelo loaned to Utrecht
Stoke have signed USA international striker Juan Agudelo but have loaned him to Dutch side FC Utrecht.
Last Updated: 21/01/14 10:21pm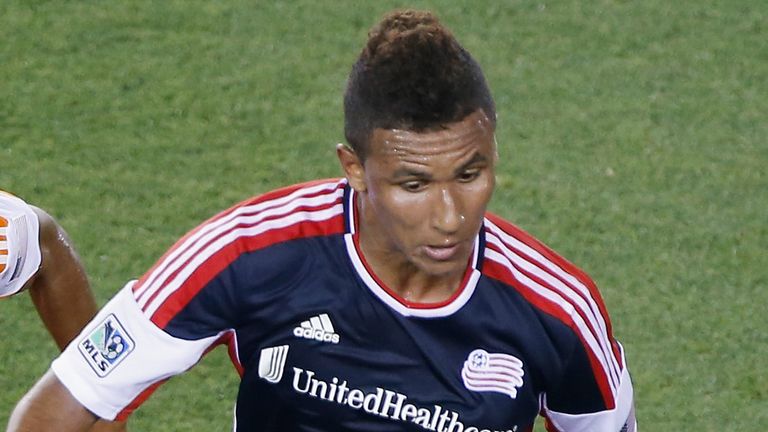 The decision was made to complete a free transfer for the 21-year-old despite being denied the necessary paperwork in November.
Agudelo will now gain some European playing experience in the Eredivisie while Stoke prepare a second work permit application.
Agudelo, who previously played for New York Red Bulls, Chivas USA and New England Revolution in the MLS, was born in Colombia but made his USA debut as a 17-year-old and has earned 17 caps.
"We were surprised and bitterly disappointed when our application for a work permit was rejected by the appeals panel - as were many other people in the game," chief executive Tony Scholes told Stoke's official website.
"It's still our view that Juan is a great talent and is a player that Mark Hughes would like to join our squad. We have therefore decided that we are going to reapply for a work permit at the earliest opportunity.
"We have signed Juan but he cannot play in this country, so we're loaning him out to Utrecht to allow him to not only develop his experience of playing in Europe but also to stay match sharp.
"Hopefully we will be successful with our second work permit application and Juan will be able to join Mark's squad in advance of next season."
Stoke must wait four months from the date of the original work permit appeal hearing before applying again.