Transfer news: Former Celtic midfielder Evander Sno returns to RKC
Former Celtic and Ajax midfielder Evander Sno has returned to RKC Waalwijk on a free transfer.
By Gerrit van Leeuwen
Last Updated: 28/10/13 8:56pm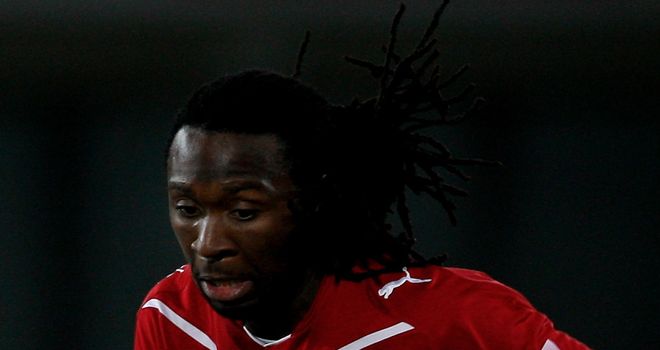 The 26-year-old has signed a one-year deal with RKC, who are currently at the bottom of the table in the Eredivisie.
Sno already played for Waalwijk in the 2011-12, season which earned him a Bosman move to NEC Nijmegen.
However, he was unable to work with coach Alex Pastoor at that time and his contract was terminated.
Now Sno has earned a deal at RKC, where he has already spent some weeks on the training ground.
Sno told the official RKC website: "I feel fully fit and am proud that I can call myself an RKC player again.
"I will give everything this season for RKC Waalwijk and the fans."