Benfica could play their future home games behind closed doors with club facing UEFA sanctions
Benfica could play future home games behind closed doors with club facing UEFA sanctions
Last Updated: 15/11/12 12:43pm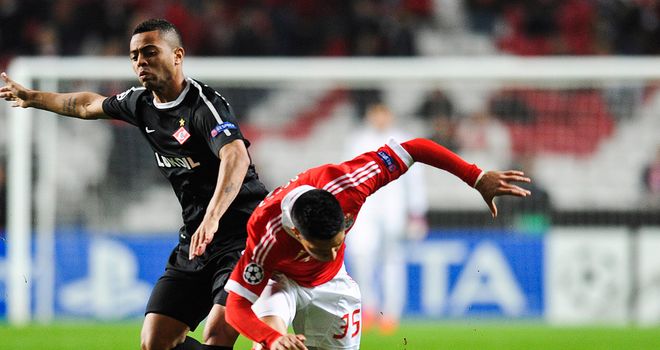 The club had been worried they would face sanctions ahead of their crucial Champions League Group G encounter against Celtic next Tuesday at the Estadio da Luz.
However, with thousands of Hoops fans having already bought tickets for the game in what's expected to be a sell-out, UEFA have now ordered a hearing for December 13th.
Benfica have already paid a 40,000 euro fine after launching flares and fireworks during the game against Barcelona in early October.
More firecrackers were thrown from the stands when they took on Spartak Moscow last week.