Arsene Wenger is satisfied to see Arsenal advance in Europe without excessive spending
Arsene Wenger has taken 'massive satisfaction' from Arsenal progressing in Europe while big-spending rivals struggle.
Last Updated: 23/11/12 8:58am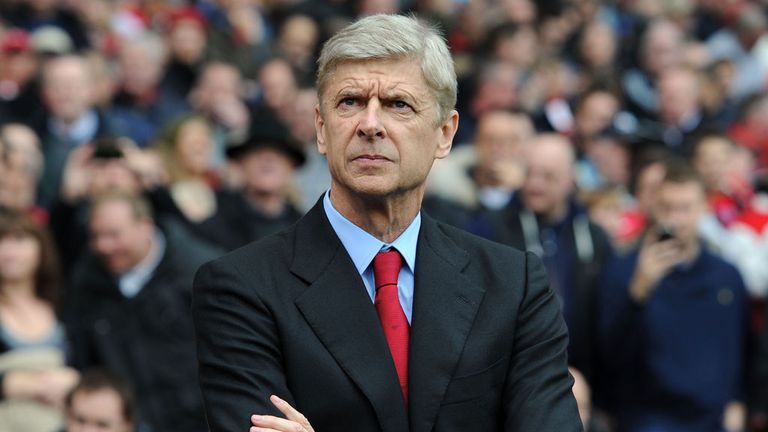 The Gunners reached the knockout stages for a 13th consecutive season on Wednesday when they beat Montpellier 2-0 to advance.
Premier League rivals Manchester City crashed out on the same night after drawing 1-1 at home to Real Madrid, while Chelsea are on the brink of seeing their title defence come to an end after losing to Juventus.
Wenger, who has repeatedly come under fire for his lack of spending in the transfer market, feels Arsenal's progression proves their approach can be successful .
He said: "If you look at how many teams have done that in Europe it is very, very few.
"That shows it is not easy, if nobody else has done it.
"It is a massive satisfaction because at times I have had my back to the wall being accused of not spending fortunes.
"We showed that we can do it the way we do it and with the club in a financially good situation, and with players coming from our youth development.
"I think it is important for the game as well.
"There's many ways to be successful and ours is one of them."