Champions League: Malaga coach Manuel Pellegrini satisfied with draw
Manuel Pellegrini expects a repeat of the first leg when Malaga head to Borussia Dortmund after a 0-0 draw in Spain.
Last Updated: 03/04/13 11:06pm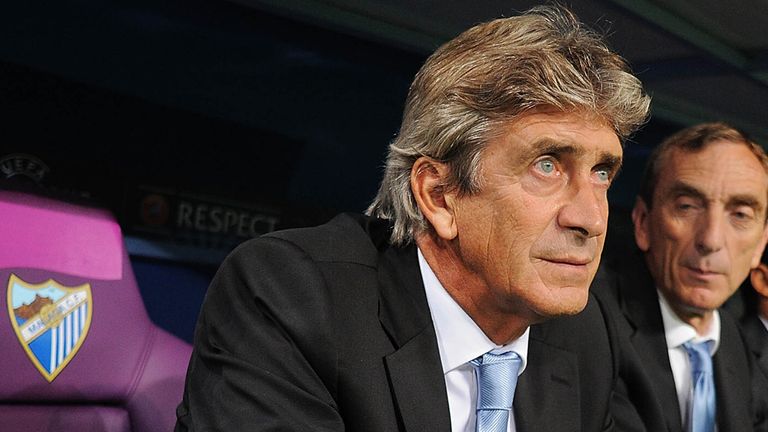 Malaga fulfilled Pellegrini's pre-match objective of ensuring Dortmund did not score an away goal, although the visitors missed several clear chances to come away with a win.
Pellegrini expects the second leg in Germany to follow a similar pattern and felt both teams tried to gain a first-leg advantage.
"I don't think the game in Germany will be too different from tonight, only an early goal for either team could change things," said Pellegrini.
"Both sides went for it tonight and it made for a good open game."
Malaga keeper Willy Caballero made a string of important saves in the first half and is hoping his side can reach the semi-finals of the Champions League.
"We weren't able to score but let's see what we can do in the return leg next week," Caballero said in an interview with Canal Plus.
"It was my turn to participate tonight and let's hope it's all going to be worth something in a week's time.
"We have a week to keep studying them and hopefully we can get a result over there."