FIFA anti-racism chief to meet with Manchester City midfielder Yaya Toure
The head of FIFA's anti-racism task force will meet Manchester City midfielder Yaya Toure on Sunday.
Last Updated: 28/10/13 10:53am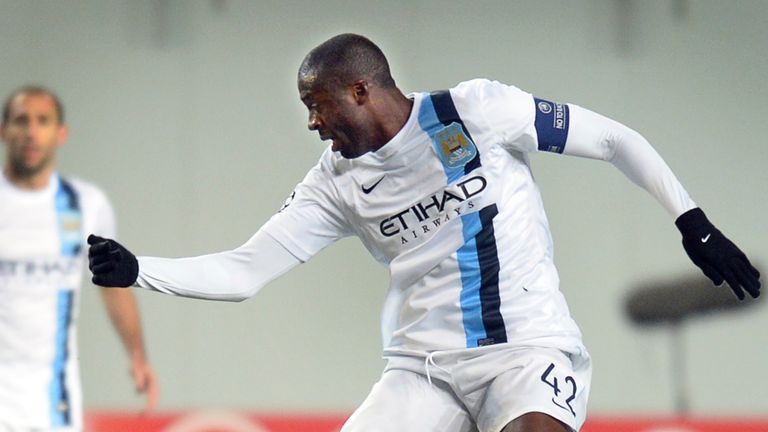 FIFA vice-president Jeffrey Webb has asked to meet the Ivory Coast midfielder when he attends City's match at Chelsea.
CSKA Moscow is facing disciplinary action after UEFA accused its fans of hurling racial abuse at Toure during a Champions League match on Wednesday.
Webb said: "I have asked to meet Yaya Toure. For me it's about how he felt and I would like to speak to him first to find out what his experience was."