Champions League: Jose Mourinho urges Chelsea response against Schalke
Jose Mourinho has urged a swift response from his Chelsea side when Schalke visit in the Champions League on Wednesday.
Last Updated: 04/11/13 3:13pm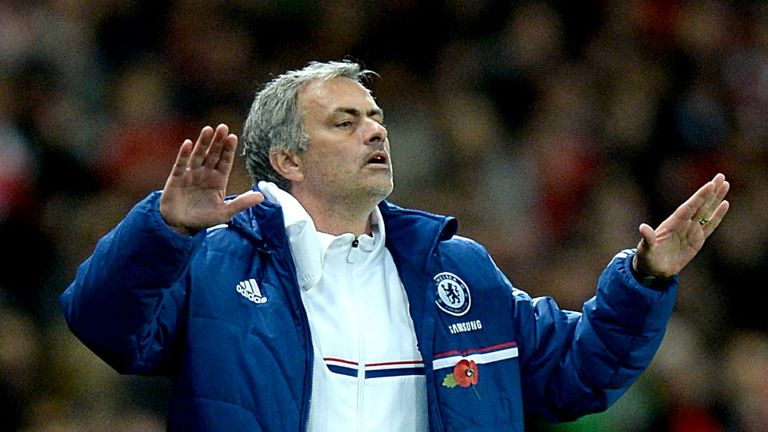 After six successive wins in October, the Blues lost 2-0 at Newcastle on Saturday to extend Mourinho's winless run at St James' Park.
Now they return to home Champions League action for the first time since the September loss to Basel which ended a near 10-year, 29-match unbeaten run in the group phase of Europe's elite competition.
And after response to that setback with victories at Steaua Bucharest and Schalke, Mourinho has called for a similar rally that would enhance claims on a place in the knockout stages.
"We are in a stable position to qualify in the Champions League but if we lose again, we are in a difficult position so Wednesday is an important game for us," Mourinho told Chelsea's official website.
"You win by effort, you win by commitment, you win by ambition, you win by quality and you win by expressing yourself individually but in the team context. I tell my players every time I can, every time I have meetings with them, don't forget why you are getting results."
Mourinho has promised changes against Schalke, though not the wholesale ones he made in matches against Arsenal and Newcastle.
He added: "I will make changes. Not 11 changes because that would be too much, but changes for sure.
"I don't know my best team because we have this kind of performance.
"I know basically which is my best team but it depends on the way we perform because performances and results push you for decisions."