Champions League: Bayer Leverkusen coach Sami Hyypia may rest players after PSG defeat
Bayer Leverkusen coach Sami Hyypia has admitted the 4-0 defeat by PSG may lead to him resting players in the second leg.
Last Updated: 19/02/14 7:37am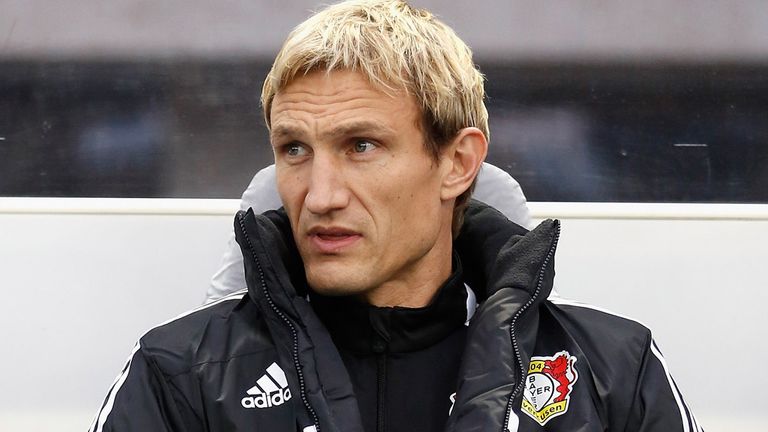 The Bundesliga outfit were brushed aside on their own pitch on Tuesday night with Zlatan Ibrahimovic scoring twice, while Blaise Matuidi and Yohan Cabaye also struck.
Emir Spahic saw red in the 59th minute with PSG already three goals to the good and Hyypia feels that their Bundesliga campaign may now have to take priority.
He told Sky Sports: "We will have to think which kind of squad we will take to Paris because we have a lot of important games in the Bundesliga.
"It was a very difficult game against very good opposition. After the red card we maybe did better with 10 men than with 11."
And he added on UEFA's website: "You can't say that it all went wrong. You also have to look at what kind of team we faced.
"If you fall behind after three minutes, it is always difficult to fight back. It became very difficult and we never found our usual rhythm during the first half.
"After their first goal it took us 15 to 20 minutes to get back into the game."