Champions League: PSG defender Alex happy to face Chelsea
Former Chelsea star Alex insists he has nothing against his former club as they prepare to meet in the Champions League.
Last Updated: 31/03/14 9:39am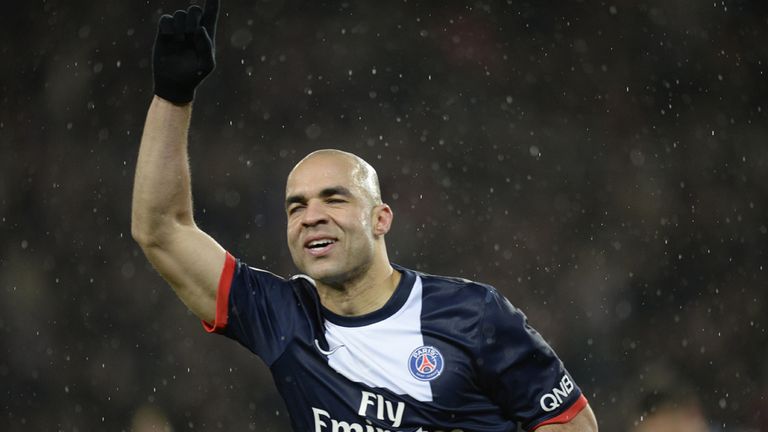 Alex comes up against his former club for the first time since leaving them in January 2012 when Andre Villas-Boas sold him to Paris Saint-Germain.
The Brazilian says he has no bad feelings about Chelsea, and never did, and that the only person he ever had an issue with at Stamford Bridge was the then manager Villas-Boas.
"This is not about revenge. I had problems at the time with one person, who was Andre Villas-Boas, but not with the club," he said ahead of the first leg on Wednesday - which you can see live on Sky Sports.
"I had a good relationship with everyone over there.
"It is not about revenge but I want to get through this round on our way to winning the Champions League."
Alex admits that it will be tough to call between the two sides.
"I don't think there is a big difference between the teams," he said.
"They are a team who are going to come to our stadium to get behind the ball and play on the counter-attack. We have to pay attention to this. For me, it is 50/50."
Alex believes that Eden Hazard is the real danger man for Chelsea.
"Hazard is a very good player," the 31-year-old added.
"We have to be careful down our right flank but also in their midfield. Chelsea are equally dangerous on free-kicks because they have players who are very good at heading."