Champions League: Dnipro to play Copenhagen in Kiev due to ongoing troubles
Last Updated: 23/07/14 1:40pm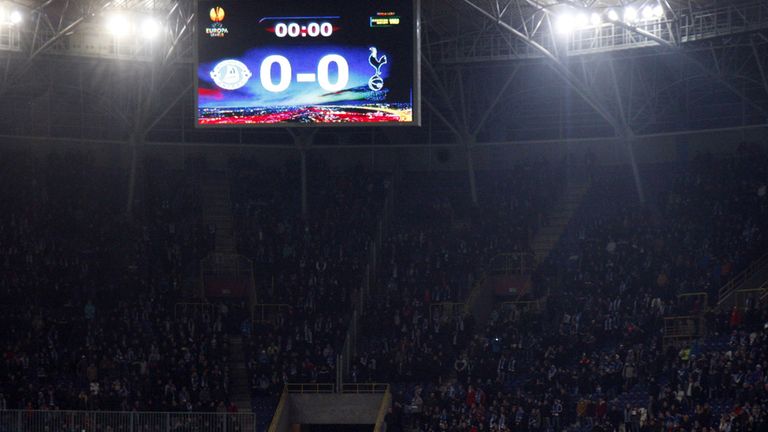 FC Dnipro have announced the first leg of their Champions League qualifier against FC Copenhagen will be played in Kiev due to the ongoing troubles in eastern Ukraine.
Dnipro are due to host Copenhagen on July 30, but UEFA has ruled that match cannot take place at the Dnipro-Arena due to security concerns.
"The match between Dnipro and Copenhagen will be played at the Olympic Stadium in Kiev in July 30 at 1900," Dnipro announced via Twitter.
The decision comes after Shakhtar Donetsk announced they would be playing all their home games in Lviv - another venue considered by Dnipro - for the foreseeable future.