Andre Villas-Boas wants UEFA to investigate Lazio chants
Andre Villas-Boas has urged UEFA to act against Lazio if their fans are found guilty of chanting anti-Semitic songs.
Last Updated: 23/11/12 6:46am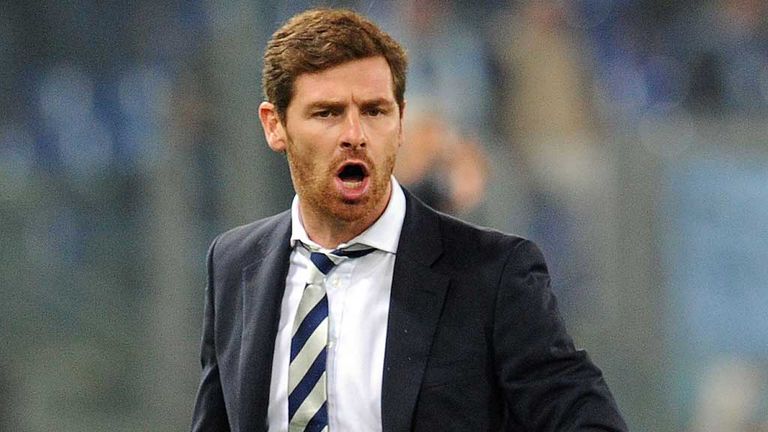 The home supporters chanted "Juden Tottenham" during the first half of the goalless draw in Rome, which came the day after fans of the London club were attacked in a city centre pub.
UEFA fined Lazio £32,500 for their fans monkey chanting at three Spurs players during the reverse fixture in September, and Villas-Boas hopes the organisation moves swiftly this time.
"It will take another investigation," he said. "It happened last time and it was acted upon quickly by UEFA. We will have to wait and see if there is anything to act upon. If there is UEFA has to act."
UEFA is expected to decide whether to launch an investigation on Friday when it receives the match delegate's report.
Villas-Boas also expressed his disappointment at the attack in the Drunken Sailor pub on Wednesday, saying: "It is an extremely difficult moment for them.
"We have to be aware there is a police investigation and I'm not in control of all facts. But there is massive disappointment and the fear they've gone through is hard.
"To point a finger at this point would be incorrect but we give them a message of support. As a club, we will try to help them overcome this."