Ronaldinho's agent laughs off suggestions about joining Beskitas
Ronaldinho's agent has laughed off suggestions that the striker could be set to join Turkish side Besiktas.
By Paulo Freitas
Last Updated: 19/06/13 11:07am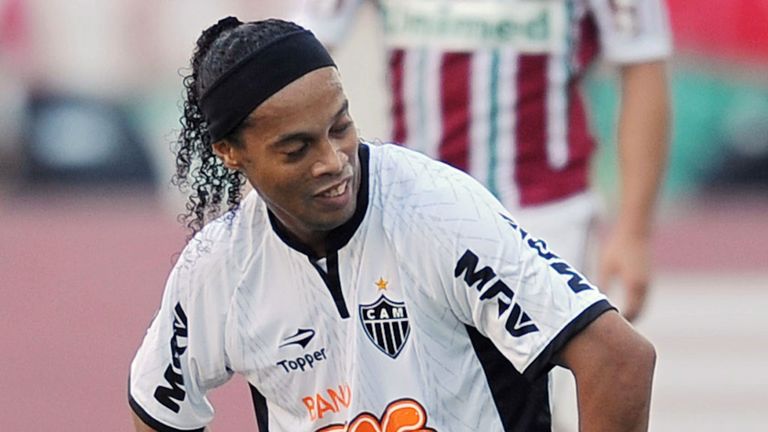 The 33-year old is under contract at his current club until the end of this year, but Besiktas vice-president Ahmet Nur Cebi revealed that his side were keen to sign the former Barcelona man this summer.
However, Ronaldinho's agent Assis, who is also his brother, was quick to dismiss the idea of a move to Turkey.
"That possibility doesn't exist, are you crazy? It looks like a joke," he told Lancenet.
"Was it reported on one of those crazy sites? It doesn't exist, it's crazy talk."