Former Liverpool midfielder Mohamed Sissoko set to join Anderlecht
Anderlecht's general manager Herman van Holsbeeck has confirmed the club will try to sign Mohamed Sissoko.
By Kristof Terreur
Last Updated: 04/11/13 2:59pm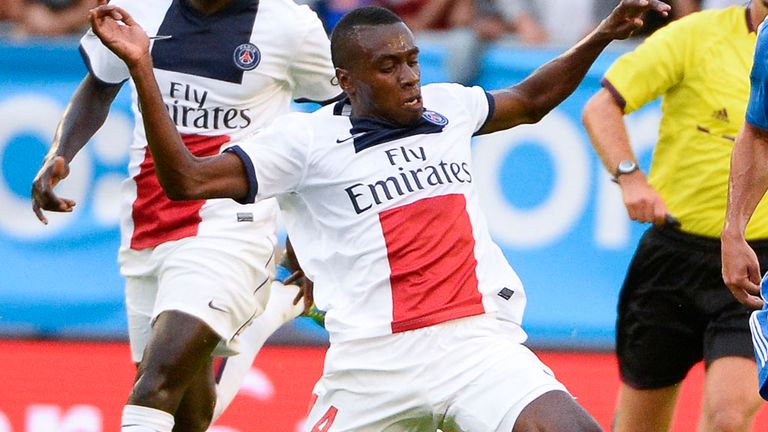 The Mali international is training with Anderlecht after he cancelled his contract with French giants Paris Saint-Germain before the close of the summer transfer window.
He has already undergone a medical with Anderlecht and the 28-year-old appears likely to sign a contract until the end of the season with the Belgian champions.
"When his agent Mogi Bayat told me he was willing to train with us, I almost fell off my chair," Van Holsbeeck told the Belgian media.
"It's only the second time in my career that a player with such a status has wanted to train with a team like Anderlecht.
"Sissoko still wants to enjoy his career. He could join a team in China and earn millions there, but he prefers to stay in Europe.
"I thought he wouldn't fit within our budget, but he told me he wants to be paid for his performances and that he wanted to talk again after six months.
"I'm really surprised by his attitude. Top class."
Van Holsbeeck added regarding the medical: "We wanted to be sure he is physically fit, but everything seems perfect.
"We'll talk again with him and his agent in the coming week. He can be a real reinforcement for Anderlecht as we don't have his type of player in our team."