Roberto de Andrade says Corinthians haven't had any bids for Alexandre Pato
Corinthians director Roberto de Andrade has said that the club have not received any offers for striker Alexandre Pato.
By Paulo Freitas
Last Updated: 16/12/13 1:00pm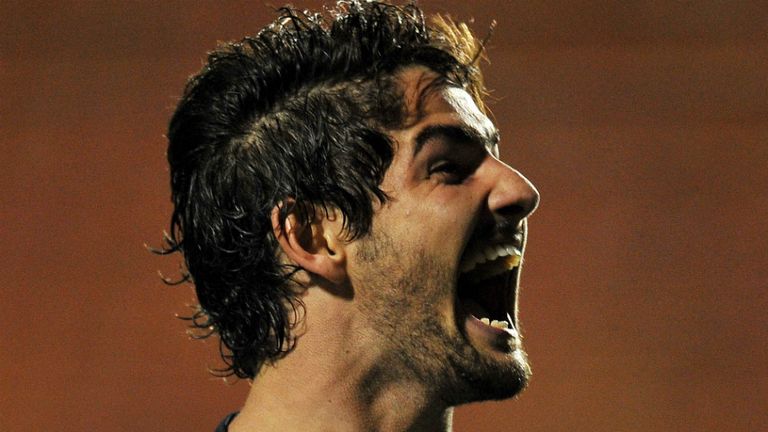 Pato has scored 17 goals in 57 games for the Brazilian club, who finished 10th in the Brazilian league last season and reached the Round of 16 in the Copa Libertadores.
The Brazilian was bought in January for £12.8million, but Arsenal and Spurs have recently been linked with a move for the former AC Milan player.
Andrade told O'Globo: "We can negotiate about him, like any player. But in order to have a negotiation, there must be clubs interested in signing him and Pato has so far not asked to leave.
"When we bought Pato, it was because it was an opportunity. He is a kid, still very young, and we don't regret it."