The president of the Euro 2016 organising committee has confirmed Nice will host the qualifying draw in March 2014
The draw for the Euro 2016 qualifying campaign will take place in Nice in March 2014, it has been confirmed.
Last Updated: 27/09/12 3:52pm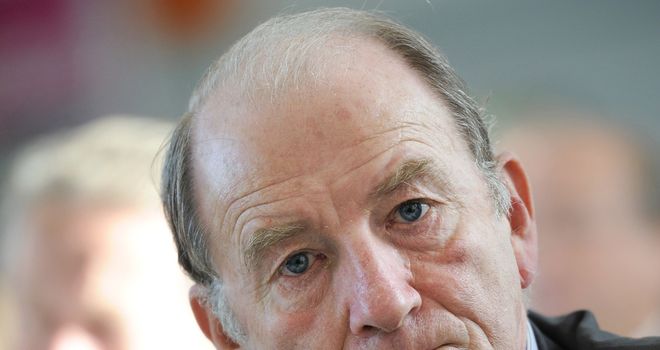 France will host the European Championship in four years' time, with qualifying to get underway in September 2014 and run until November the following year.
Jacques Lambert, president of the Euro organising committee, confirmed the draw will take place on March 9th 2014 at the Palais Acropolis.
He said: "Why Nice? Because we were looking for a city with enough hotel beds, and with the ability to hold and organise such an event."
Lambert added that the draw for the finals will take place "in December 2015 in Paris, probably at the Palais des Congres".
He indicated that the final is likely to be held on Sunday July 10th, 2016, with the opening match set for either Friday June 10th, Saturday June 11th or Sunday June 12th.
The venue for the final itself has not yet been chosen but Lambert added: "We are in no rush to do it (choose a venue).
"The Stade de France, Marseille and Lyon are all theoretically in a position to stage the final."